WELCOME TO ASTUTE CONNECT
Astute Analytica's latest venture, Astute Connect, is your pathway to navigating the complexities of the modern business world. As pioneers in analytical solutions, we've taken a step further, establishing a bridge to connect businesses with world-class expertise and insights. Together, under one umbrella, we harmonize data analytics with human expertise.
Read More
ASTUTE CONNECT'S DISTINCTIVE EDGE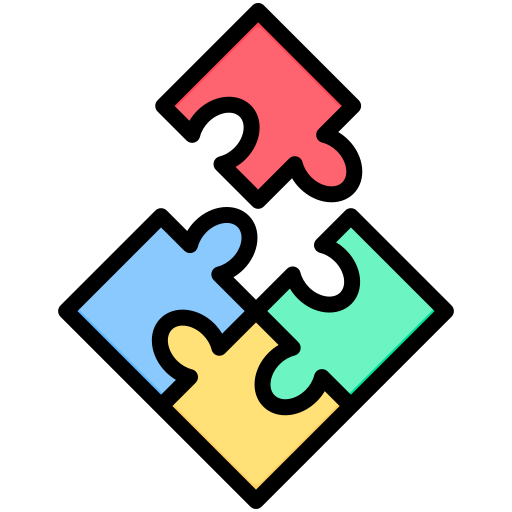 Complementry Expertise
We've combined the computational prowess of Astute Analytica with the dynamic human intelligence of Astute Connect. This synergy offers a holistic approach to problem-solving, ensuring you get the best of both worlds.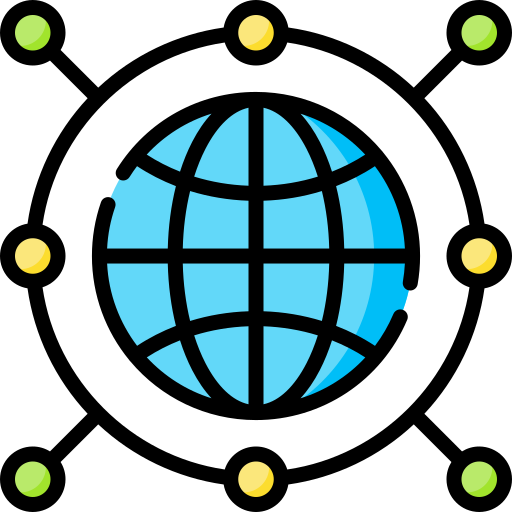 Global Network, Personalized Iinsights
Astute Connect's expansive global network of experts is meticulously curated. We focus on quality, ensuring you get insights that are tailored, relevant, and actionable.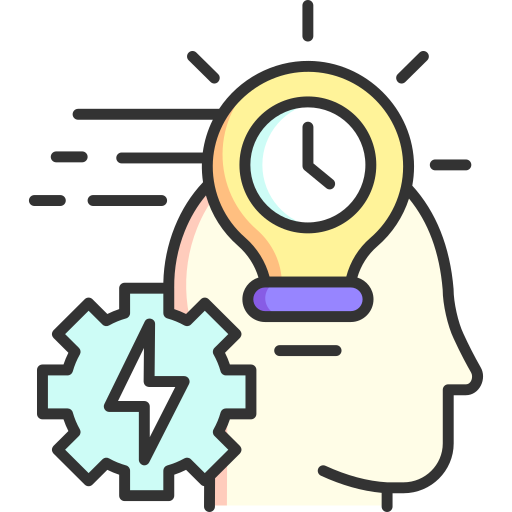 Fast-Track Your Decisions
In a rapidly changing business environment, speed matters. With Astute Connect, you're always ahead of the curve, armed with insights that propel you towards informed decisions.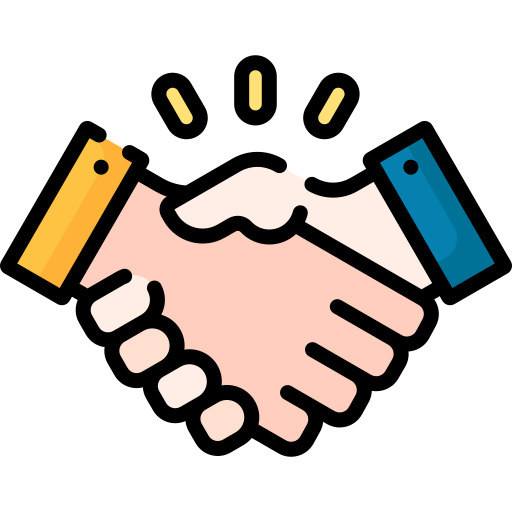 Unwavering Commitment To Integrity
Both Astute Analytica and Astute Connect operate with the highest ethical standards. Our commitment to transparency, accuracy, and reliability remains our North Star.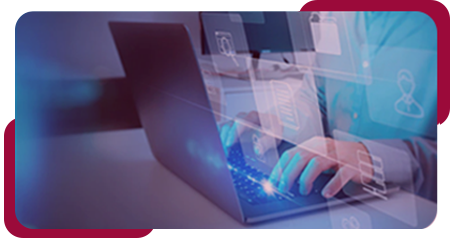 ASTUTE CONNECT INSIGHTS
Venture beyond traditional data points with Astute Connect Insights. Engage in real-time, transformative discussions on market movements, industry disruptions, and future-oriented strategies.
THE ASTUTE LEGACY
Astute Analytica has been a beacon of trust and innovation for years. As we evolve with Astute Connect, we promise the same level of dedication, precision, and excellence that has become synonymous with our brand.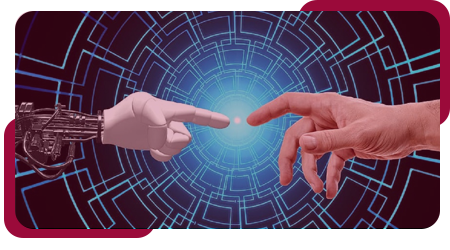 DIVE DEEPER INTO THE ASTUTE UNIVERSE
Astute Connect is just a part of the larger Astute Analytica universe. Explore our comprehensive suite of analytical solutions and discover how we've been revolutionizing industries with data-driven insights.
Our Prestigious Clients

"Anticipating Every Requirement"
Astute Connect consistently surpasses my expectations. Your team not only nails my immediate needs but constantly evolves with our processes, foreseeing our demands before they arise. Truly invaluable!
---

"Speed Meets Precision"
In the cutthroat world of mergers and acquisitions, every second counts, and so does every insight. Astute Connect blends swift turnaround with pinpoint relevance, making them our go-to for critical insights that drive client success.
---

"Connecting the Dots, Seamlessly"
Astute Connect knack for grasping intricate details and linking us with experts who provide clarity on rapidly unfolding scenarios has been instrumental in shaping our winning investment tactics.
---

"Masters of Insightful Expertise"
Navigating the complexities of the financial market requires a trusted partner. With Astute Connect, we found more than just that. Their keen sense of understanding our business intricacies and the proficiency in connecting us with industry stalwarts has been a game-changer in our strategic decisions.
---